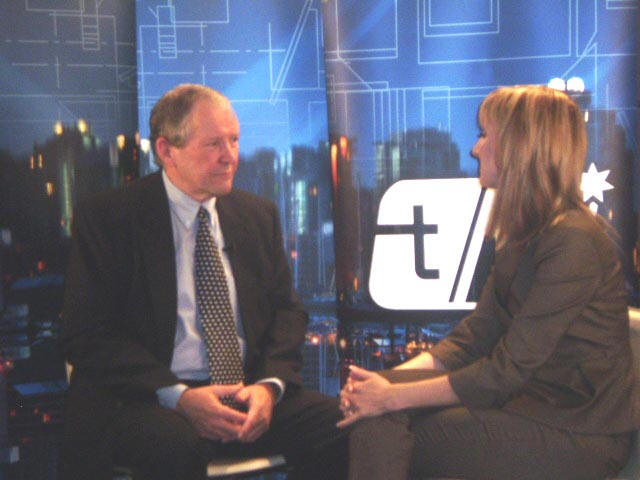 .Above: Larry Farrell interviewed on TV in Vancouver, Canada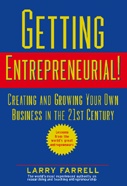 .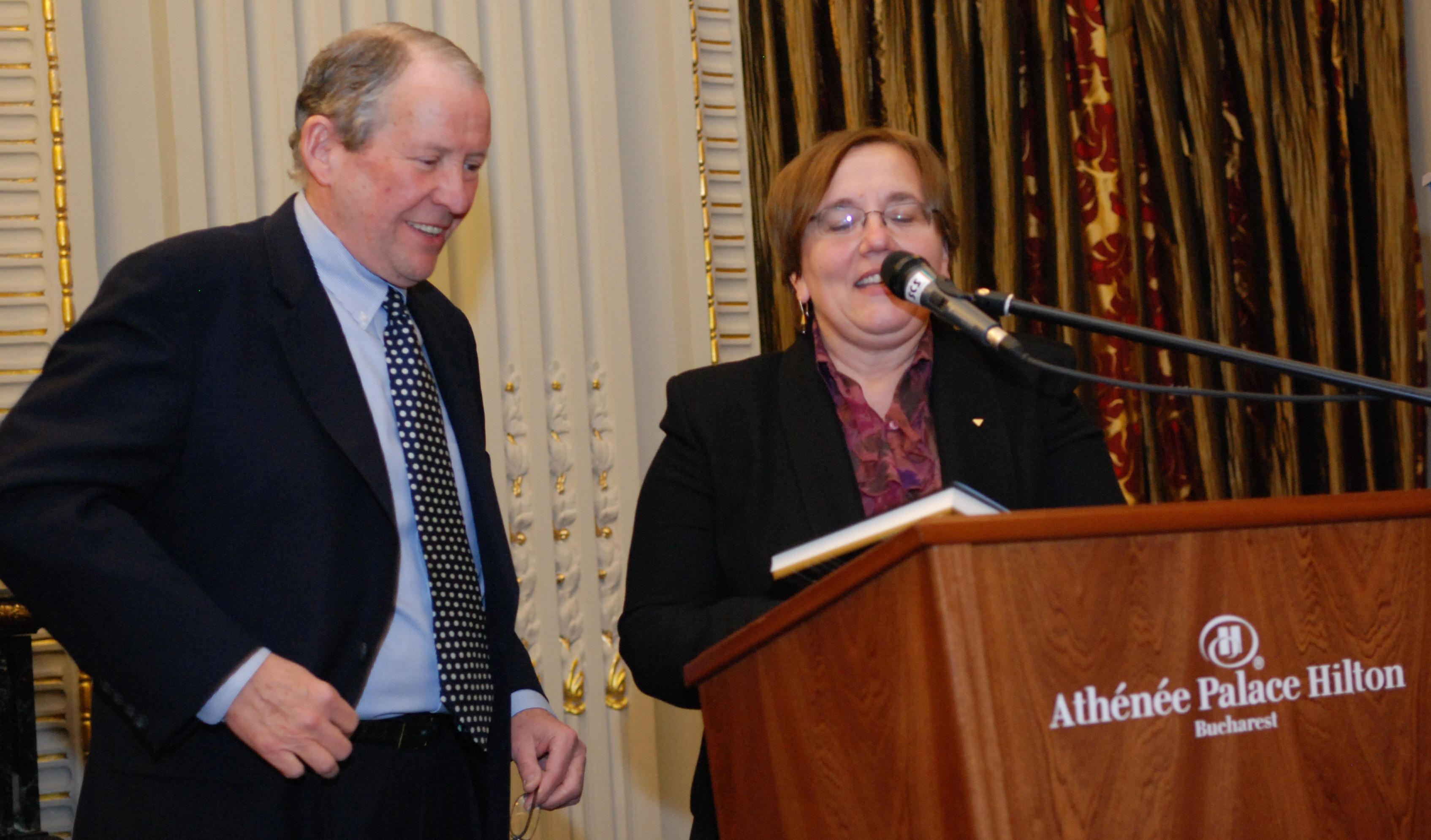 Larry delivers the S.O.E. message to young Romanians at recent awards ceremony.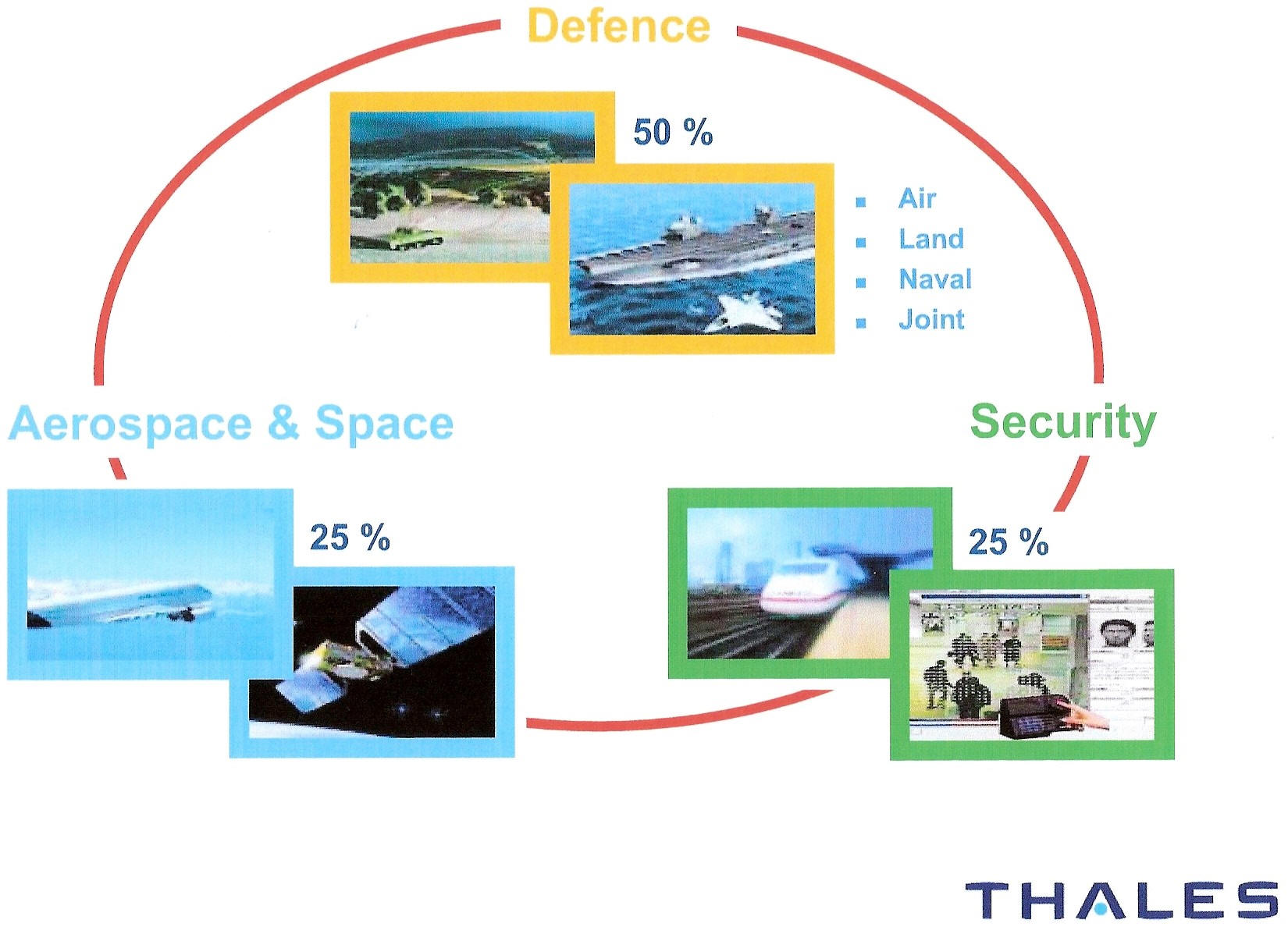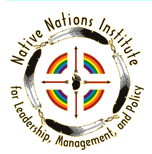 The University of Arizona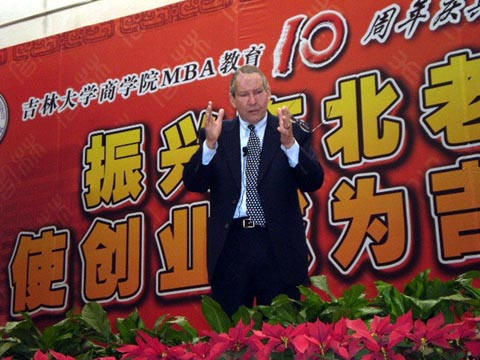 "Preaching to the Converted" -- Larry teaching entrepreneurship in China.
Entrepreneur Forum 2008, Vancouver, B.C., Canada:
Rick Goossen, our Affiliate in Canada, and the Director of The Centre for Entrepreneurial Leaders
at Trinity Western University, asked Larry to keynote the Centre's 4th annual Entrepreneur Forum in late October. To underscore the rising interest in all things entrepreneurial in Canada, 500 people attended the event, a 25 percent increase over 2007.
Junior Achievement Worldwide, Colorado Springs, Colorado:
Junior Achievement (JA) is the largest non-government educational organization in the world, teaching 9.3 million school children a year across 100 countries. In the fall of 2008, JA's new high school entrepreneurship program, based on Larry Farrell's Getting Entrepreneurial! book, was field tested in 12 U.S. cities and four foreign countries. The final version is scheduled for worldwide release in June of 2009. Larry continues to perform as JA's curriculum consultant and global ambassador on entrepreneurship education for young people. Forecasted to reach millions of high school students around the world in

the coming years, this project is destined to become the most important legacy of the Farrell Company's 25-year history.
Getting Entrepreneurial in Bucharest, Romania: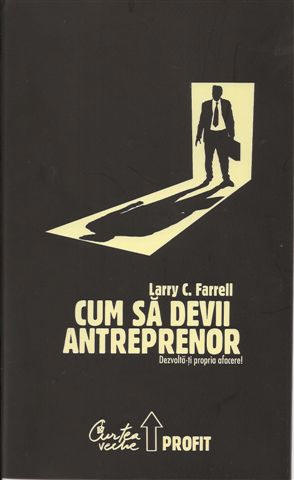 In late November, coinciding with Global Entrepreneurship Week, Larry's Getting Entrepreneurial! book was published in Romanian by the Curtea Veche Publishing Group. Larry went to Bucharest to help introduce the book and deliver the keynote address at the week's premier event, a gala dinner and award ceremony to honor the 10 finalists in Romania's Young Entrepreneur of the Year competition. The event, hosted by Stefania Popp, the CEO of JA Romania, was attended by some 400 government, business and education leaders of the country - each of whom received a copy of the new book!
Thales Group, Neuilly-sur-Seine Cedex, France:
The North American Division of France's largest aerospace and defense company ($17.6 billion revenue, 68,000 employees, 50 countries) wanted to instill hi-growth entrepreneurial practices throughout it's top-management team. Indeed, fostering corporate entrepreneurship is one of the worldwide company's core values. Thales' North American President, Brad Foreman, invited Larry to address their annual management conference in Seattle, Washington in August. Larry delivered both the keynote address and a half-day
workshop to Thales' top-60 executives. The response to the workshop was very positive and we are currently in discussions with Thales University, the group's Learning & Development function, to provide entrepreneurial training throughout the company.
Native Nations Institute, Tucson, Arizona:
In July, Larry delivered our Getting Entrepreneurial seminar to Native American high-school students at the Native Nations Institute, at the University of Arizona. Students from tribes in Canada, South Dakota, Oklahoma, Texas, California and Arizona attended the conference. The annual
event is the brainchild of Joan Timeche, the Institute's program director and a dynamic Hopi Indian, who has devoted her professional life to spreading the entr

epreneurial message to young Native Americans. We're pleased to report that the response to our seminar was tremendous and we have been invited back for a repeat performance in 2009.
Beijing, Changchun and Tianjin, China:
Li Zheng, the Director of Entrepreneurial Research at prestigious Jilin University -- and our Affiliate/Partner in China -- arranged a three-city speaking tour for Larry in March. With both of his latest books now translated and being published in China, Larry's presentations were well promoted and well attended. But, of course, that's not so surprising. Anything about
entrepreneurship is popular these days. As the Chinese editor for one of his books told Larry: "Of course everyone wants to hear you. Entrepreneurship is the hottest topic in China today."
IF YOU WOULD LIKE TO RECEIVE OUR FUTURE NEWSLETTERS
BY E-MAIL PLEASE CLICK BELOW.